3D Printer – Galaxy 10
Large and automated
Designed to become the beating heart of your laboratory. Born tirelessly for continuous production of high quality. With all the power of third-generation LED-LCD technology, the Galaxy 10 Business 3D Printer is the ideal choice for your professional business.
Equipped with a large print format, automatic resin heating and filling system, Galaxy 10 can guarantee great adaptability and consistently high performance with all resins in the market. High speed and accuracy now also in large print format.
Galaxy 10 has a print volume of 5.2 liters, a horizontal accuracy of 0.045mm due to the 5K MONO open cell display, and 0.01mm in Z
Layer times of 0.5-1 second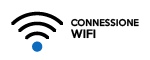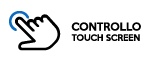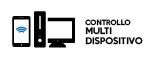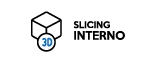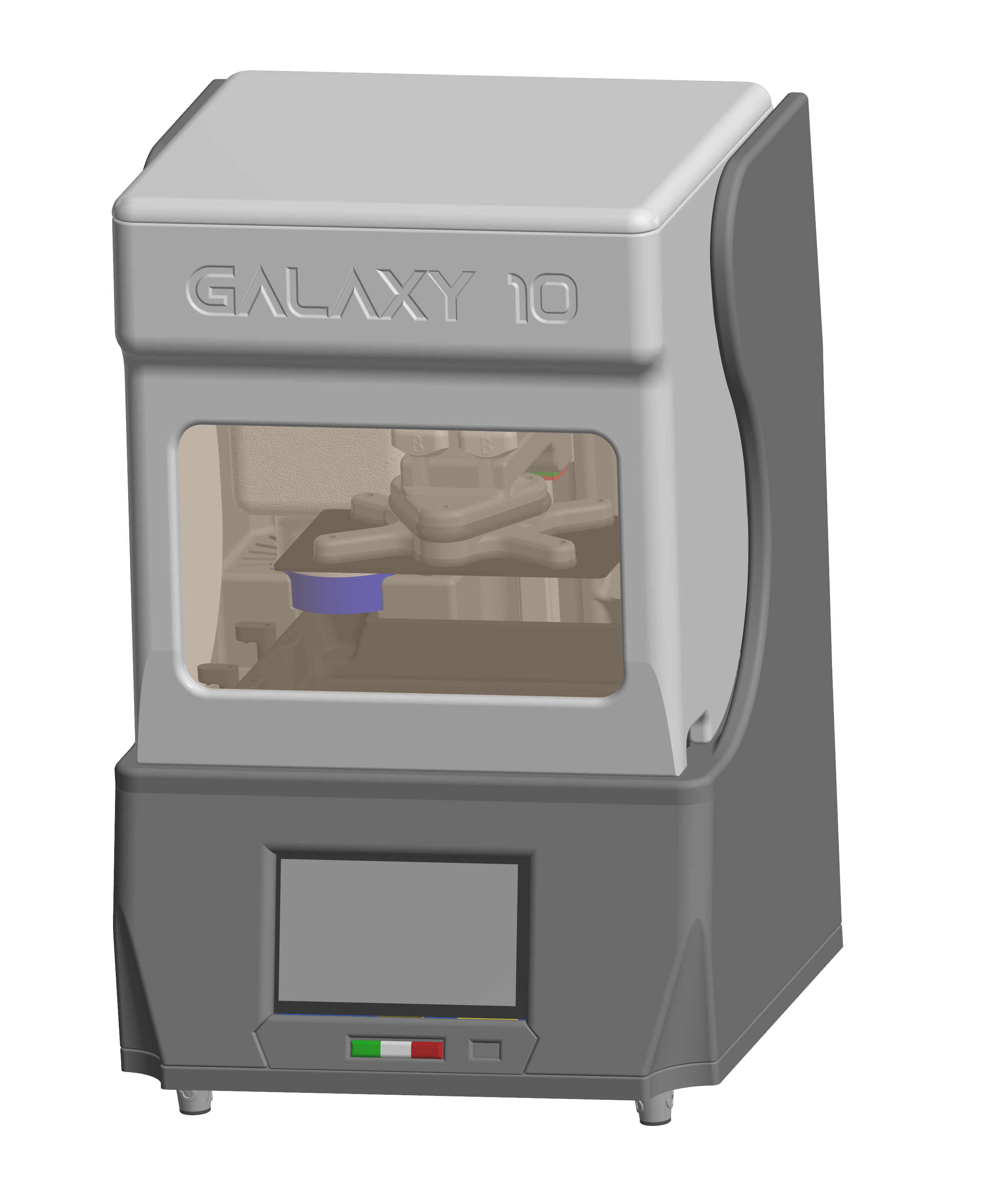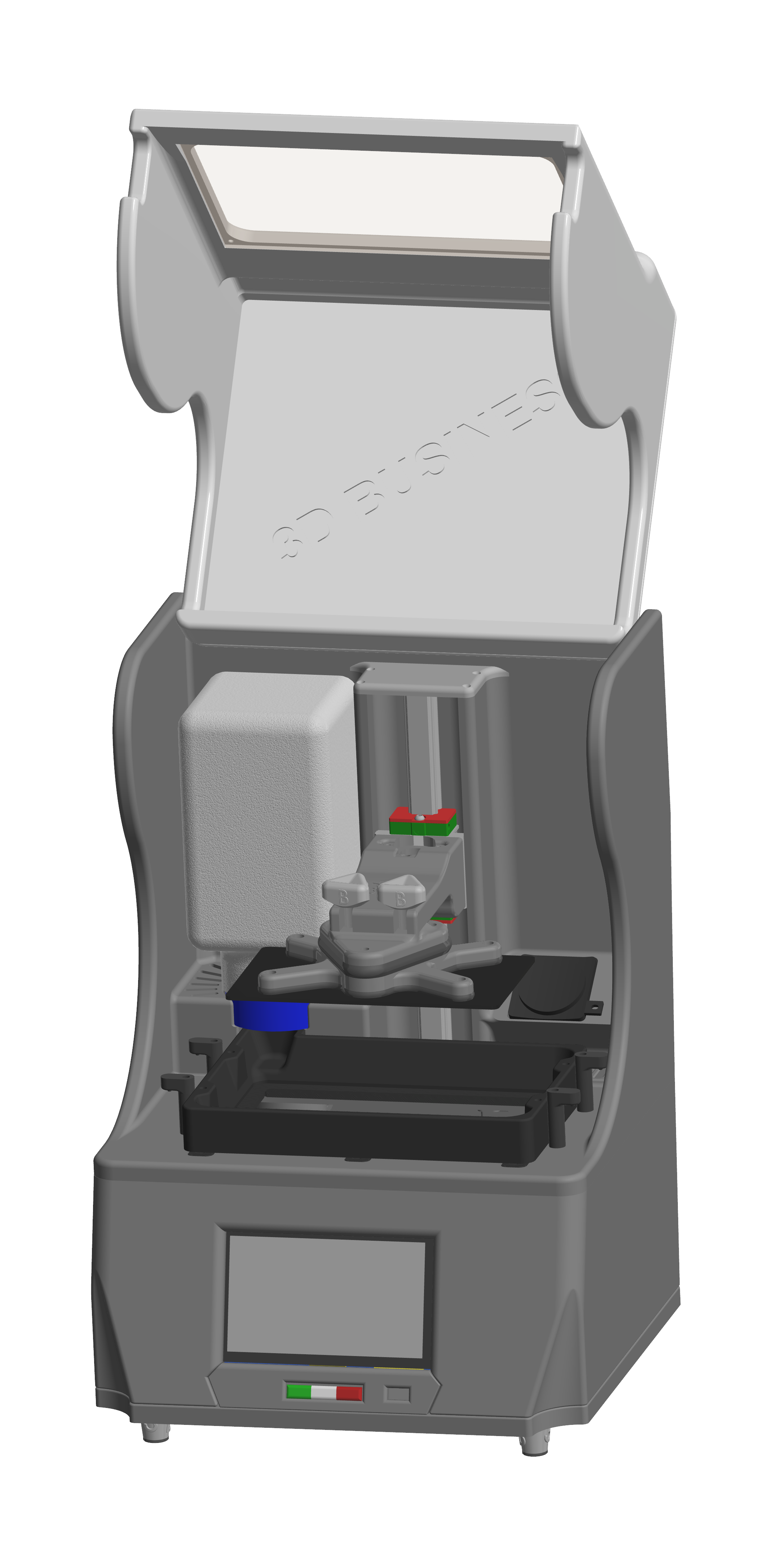 What Do You Look For From Your 3D Printer?
3D Business gives you the most.
The complete solution for your business.
Power, flexibility and convenience combined with the precision and detail refinement of LED-LCD technology. The Galaxy family was designed by the 3D Business team expressly for the professional sectors in the dental and goldsmithing fields, ensuring high standards in terms of absolute performance, ease of use and longevity of investment.
Developed to print with specific resins ( calcinable and biocompatible ) 3D Business makes available ( already installed in the machine bundled or downloadable later ) a fleet of dynamic profiles for industry resins elaborated ad hoc to improve your workflow and save time, as well as an expert always at your disposal with the RAS remote support system.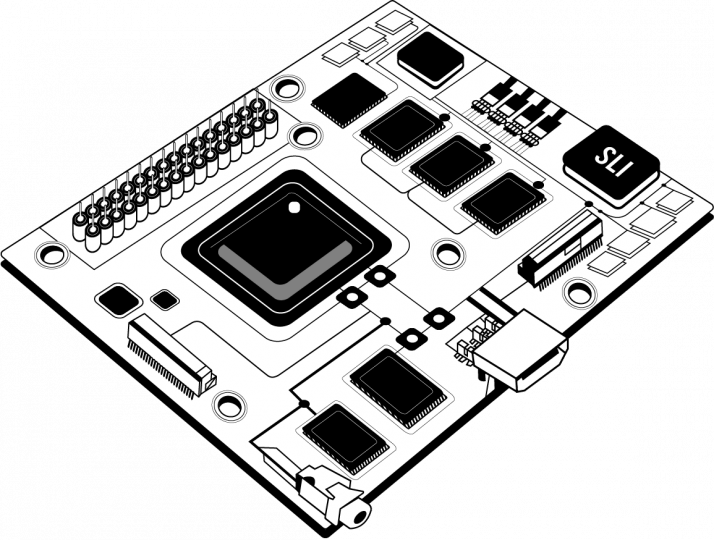 Integrated Solution
All the computing power of a 1.6GHz quad core CPU inside your printer. The management software is already installed and configured inside the machine, all you have to do is just connect to the machine via network (wired or wifi) and start using it. No need to install any program! Simpler than that…
Thanks to the Cloud function, you can also manage the machine from the other side of the world with your smartphone.
Integrated and expandable print profiles. Want to start using a new resin but don't have the print profile? No problem, directly from the software integrated with the printer you can purchase the most advanced dynamic printing profile in a few clicks and receive it immediately.
The integrated software, developed in Italy, is extremely clear and easy to use, and for the inexperienced there is an integrated FAQ section that is always up-to-date and a very rich printing guide. For the most demanding, our Help Desk is always at your disposal.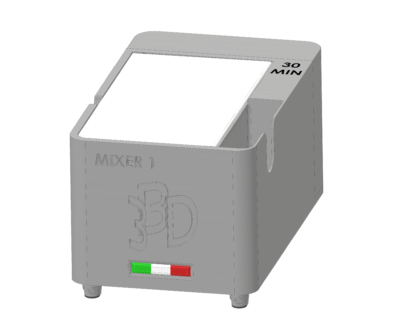 Mixer – MIXER 1
Resins always perfect, Heated and Mixed
Far more often than people think, 3D prints fail because the resin has not been properly prepared for printing.
Thanks to 3D Business Mixer 1, you won't have to think about it anymore. Simply place the bottle of resin inside, and an automatic roller system will gently mix the resin while a hot-air blower system heats it to the correct temperature, all without allowing a single air bubble to be incorporated.
Post-Polymerization – Light Box 2
For modern laboratories, the old "furnace" is no longer enough!
Thermosetting polymer technology is becoming more and more advanced and sophisticated, the post-treatment stage is now indispensable, it is no longer as it was in the past when it was considered optional, only for the most meticulous, with modern resins the curing stage is a mandatory step.
Light Box 1 and 2 are the ultra-technological answer from 3D Business. Light Boxes are able to deeply cure the resin thanks to concentrated light power slab technology, which allows for significant photon intensification thus ensuring consolidation not only on the surface but to the core of the model. This ensures strength and dimensional stability over time. All this is done in an enclosed, heated chamber to ensure as much curing as possible.
Thanks to the 3D Business modular system, Light Boxes can be stacked on Vat Rest resin storage systems to improve comfort of use while limiting bulk.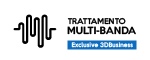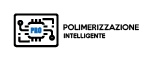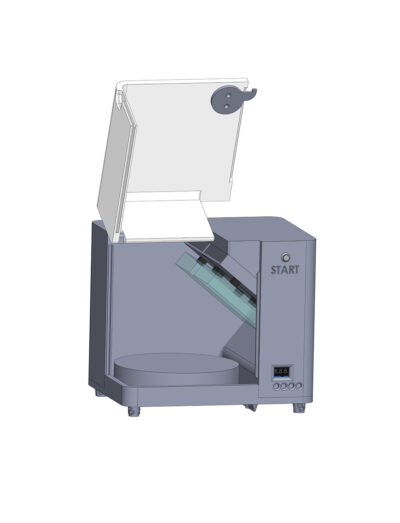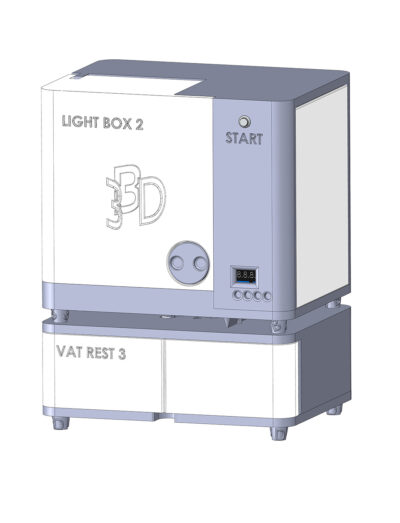 Designed to guarantee you the best.
3D Business products are designed by Italian engineers and technicians to ensure you have the best professional printing experience for your business. Service and Support always at the highest level for all products in the 3D Business offering.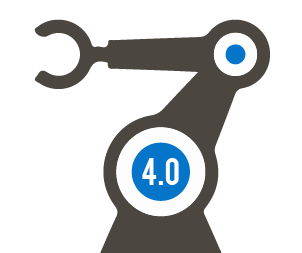 These companies and institutions have relied on 3D Business solutions.